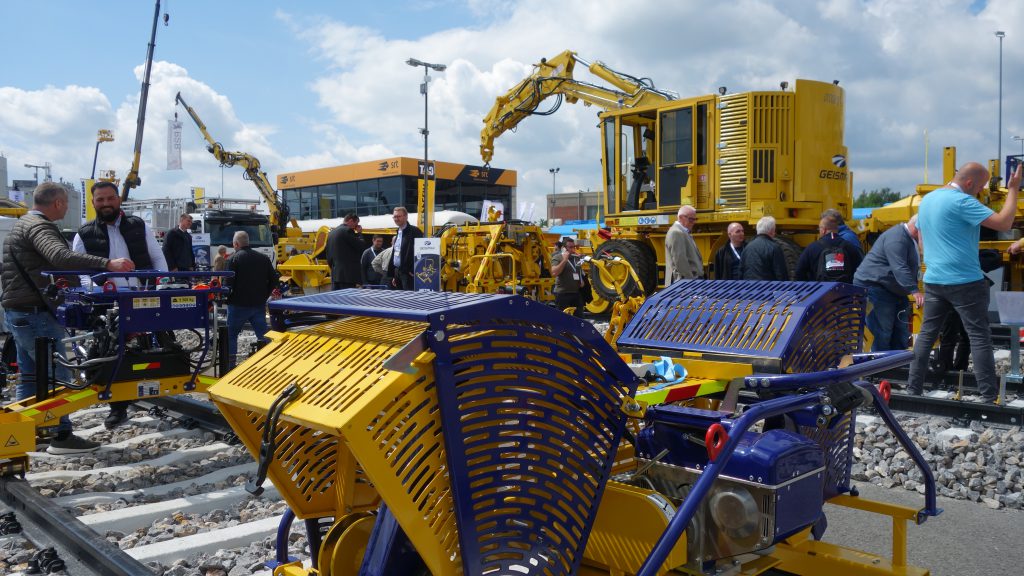 "Track to the Future" était le leitmotiv de la 28e exposition internationale de la technologie des chenilles (iaf) à Münster, en Westphalie. "Je suis ravi que vous soyez si nombreux à rester fidèles au salon et à contribuer au succès de l'iaf grâce à votre participation", a déclaré le président de la VDEI, Dr. Thomas Mainka. "Cela me remplit également de fierté qu'il y ait encore cette fois de nombreuses premières mondiales impressionnantes à voir au salon."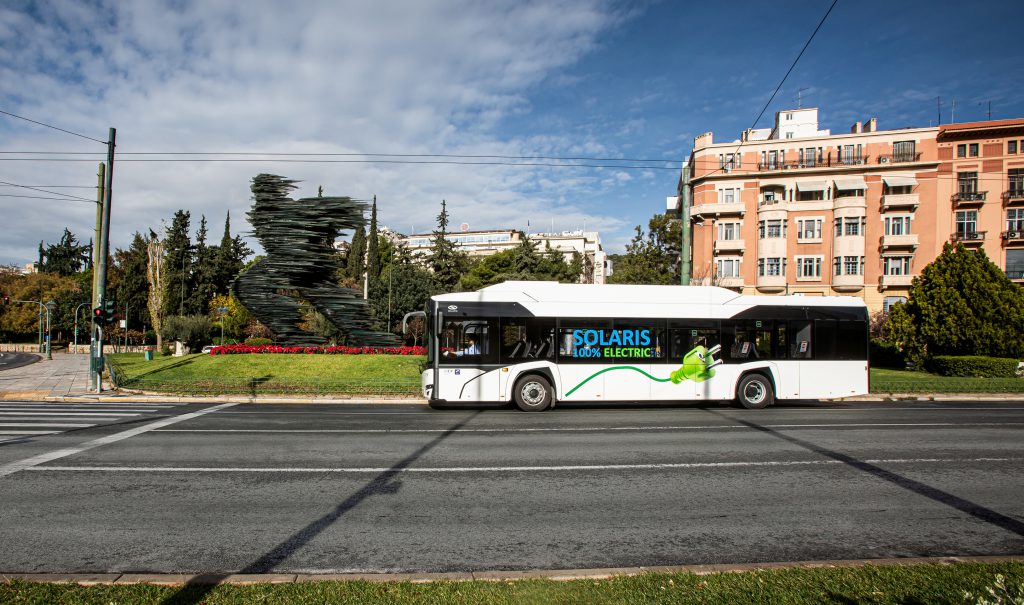 Le 29 mars 2022, le constructeur de bus Solaris de la région de Poznań/Posen (Pologne), qui appartient au groupe CAF, a tenu sa traditionnelle conférence de presse sur le bilan. Le président Javier Calleja a fièrement confirmé : Solaris est à nouveau le leader du marché européen des bus à propulsion alternative.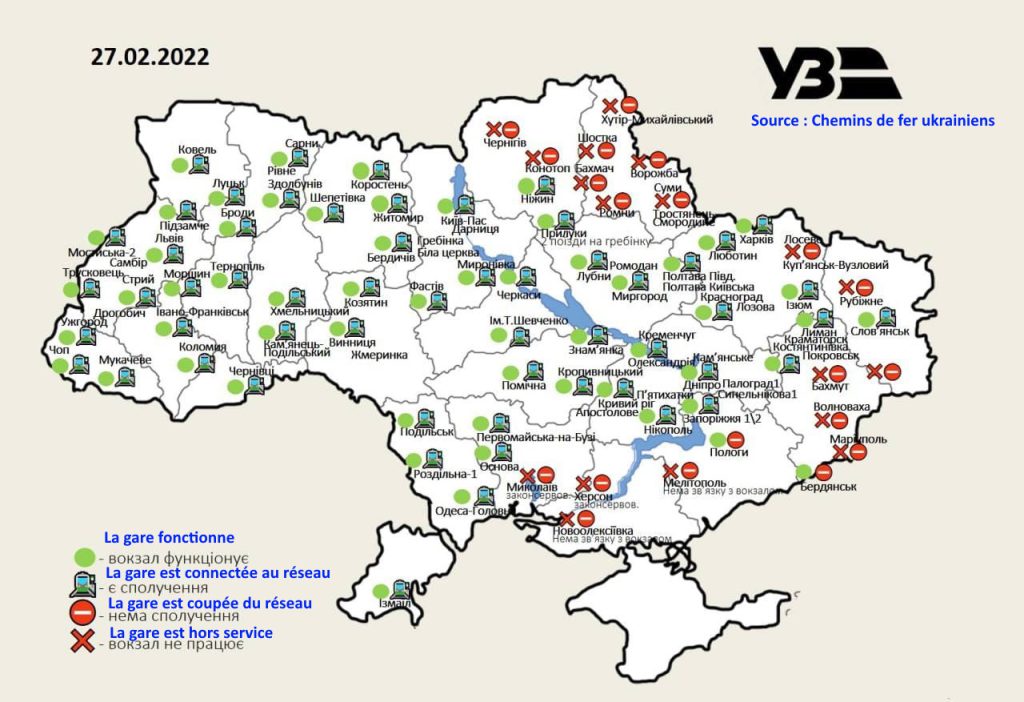 Au septième jour des hostilités des troupes russes sur le territoire ukrainien, le chemin de fer ukrainien Ukrzaliznycja maintient les services ferroviaires en service dans la plupart des régions du pays. Un horaire d'urgence pour le 2 mars 2022 répertorie 39 trajets en train depuis ou via les gares de la capitale Kiev et neuf trains Charkiv – Charkov. Jusqu'à présent, selon Ukrzaliznycja, les trains d'évacuation ont emmené plus de 750 000 citoyens ukrainiens hors du pays.