THE CARGO AND RAILWAY INDUSTRIES ARE IMPORTANT TO US!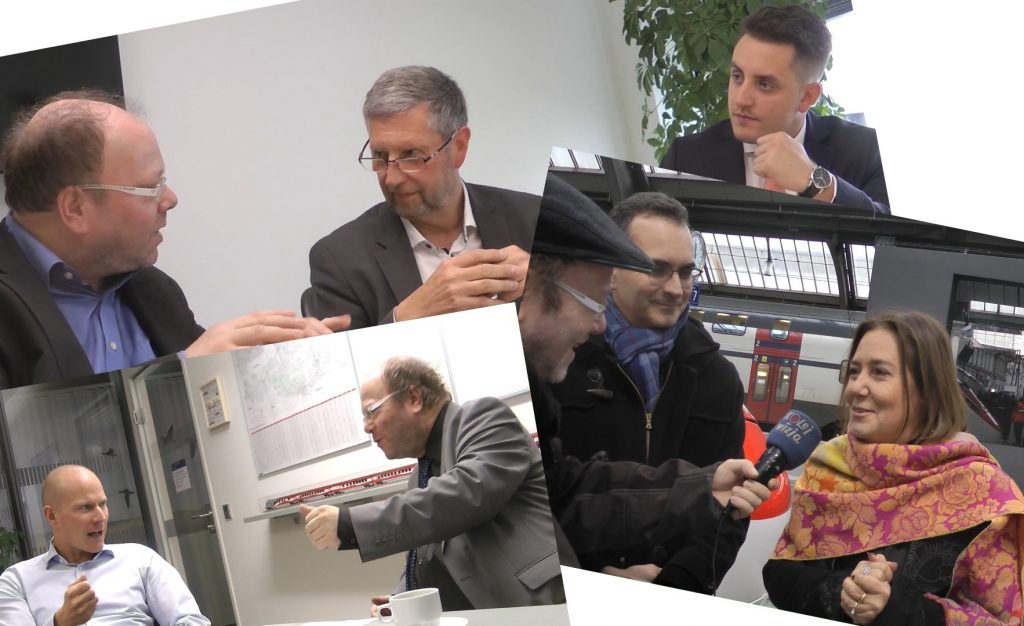 In 2016 I was invited to work as a journalist for the newly founded B2B specialist magazine bahn manager from Hanse-Medien Verlag Lüneburg. I worked there as editor-in-chief until March 2021 and then as senior correspondent until the end of 2021. 
Before that, I had already gained extensive experience with the rail and transport industry "on the other side": as a consultant for rail companies, as assistant to Director Technics Europe of the British rail and bus company ARRIVA and as a shareholder in the Polish rail repair shop Interlok. My journalistic career led me through the Neue Osnabrücker Zeitung and Münstersche Zeitung to the Frankfurter Rundschau and DIE WELT, for which I worked as a Poland correspondent from 1997 to 2000. At Deutschlandfunk I was active as a permanent freelancer until 2005. 
Since 2010 I have been producing the 25-minute rail TV program KOLEJWIZJA every two weeks for Polish cable TV companies, which now has a reach of around one million viewers. I am happy to conduct interviews with leading personalities in the rail industry: for example with CEOs of Siemens, Alstom, Stadler, Bombardier, Schaltbau, Porr, the Swiss, French, German state railways, Keolis, Alphatrains, Ermewa, SBB Cargo, DB Cargo, Vossloh Rail Services, the ÖBB, representatives of politics, trade unions, industry and branch associations. 
With this blog we want to focus this experience and energy specifically on the cargo and logistics industry. In the middle of 2022, a correspondingly profiled magazine is to be added. The freight industry is particularly international. This is why this blog CARGO manager journal will be in English and German, and the magazine will be entirely in English. In doing so, we will involve various partners and correspondents. We hope you are interested! 
Hermann Schmidtendorf, editor-in-chief