WE MEDIATE IN THE PURCHASE AND REPAIR OF ROLLING STOCK MATERIAL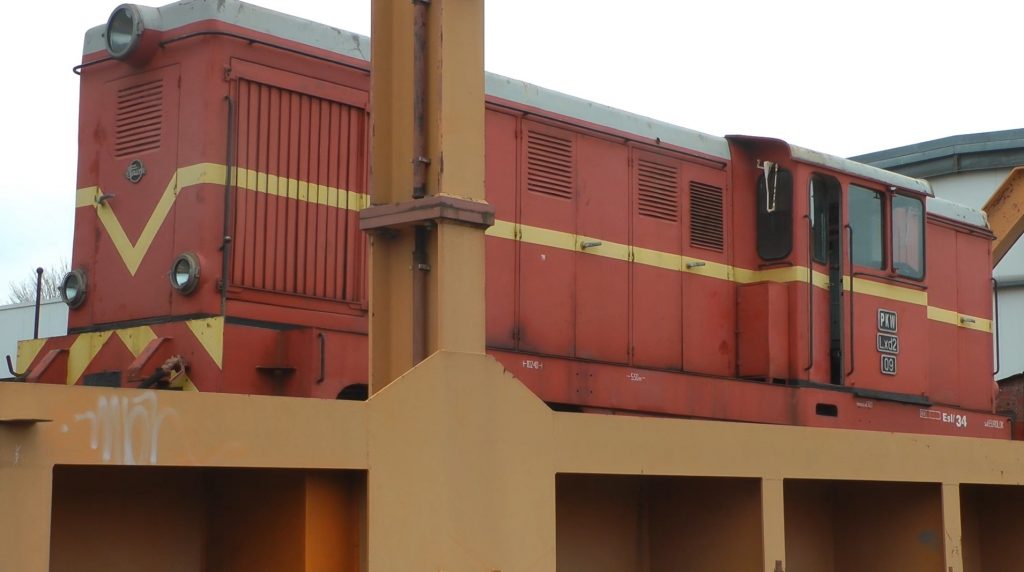 With the Mobility department of Hanse-Medien & Mobility Service GmbH from Lüneburg, we help with the procurement of rolling stock, wagons and traction vehicles. We can also find suitable workshops and partners for repairs and modernisation as well as the delivery of spare parts. 
The tourist railway in St. Kitts, for example, is receiving two completely overhauled, repaired and modernized diesel locomotives of Romanian production, which we delivered for American customers from Poland. Around ten workshops and suppliers are involved in the work. We find the right partners, coordinate and monitor the work up to the final acceptance with test drive and delivery. A German television company was also interested in the project: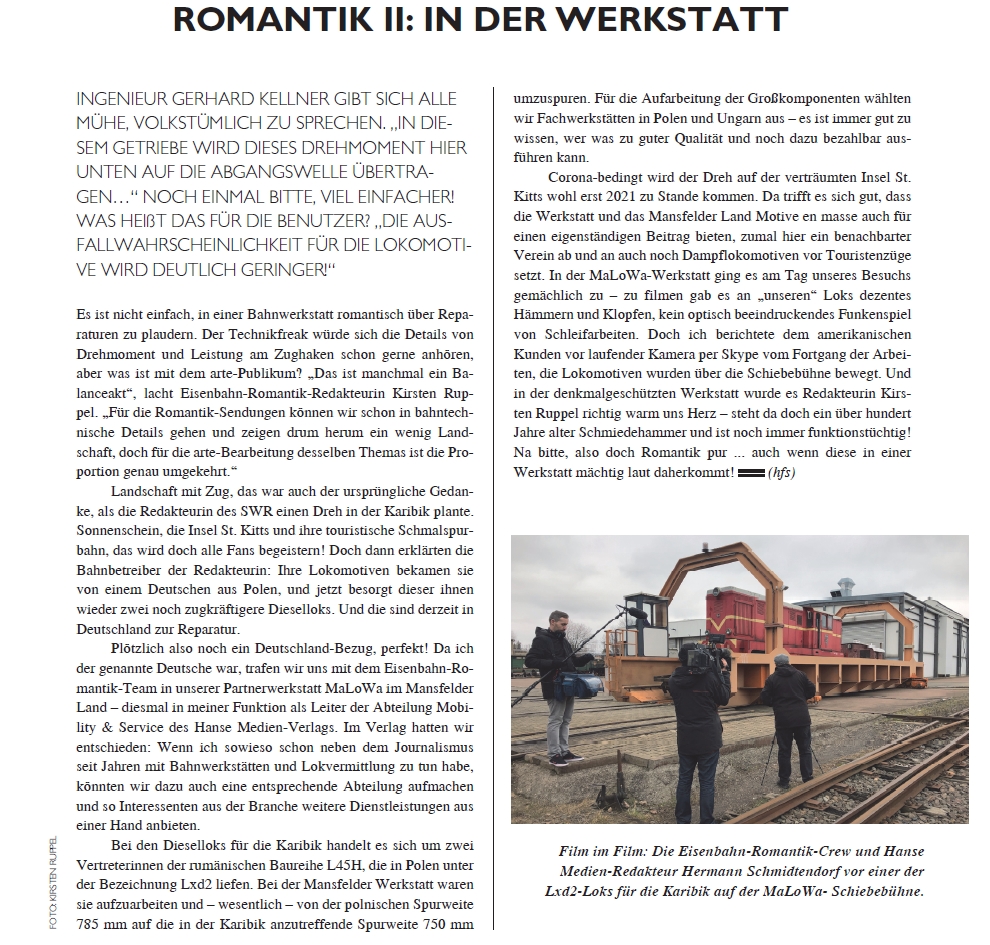 Report in the book: Dennis Peizert, Hermann Schmidtendorf (Hrsg.), bahnland europa, Lüneburg 2020. 376 pages hardcover, € 39.50, ISBN: 978-3-96892-083-2 Available at https://www.dvvmedia-shop.de/buecher-reports/rail/1044/bahnland-europa
Via a Polish partner workshop, we can also broker newly manufactured rail draisines according to customer requirements – hand pump cars with manual drive while standing and sitting, trolleys with bicycle drive while sitting, with battery or diesel drive. These are suitable for tourist purposes, but also for internal company traffic.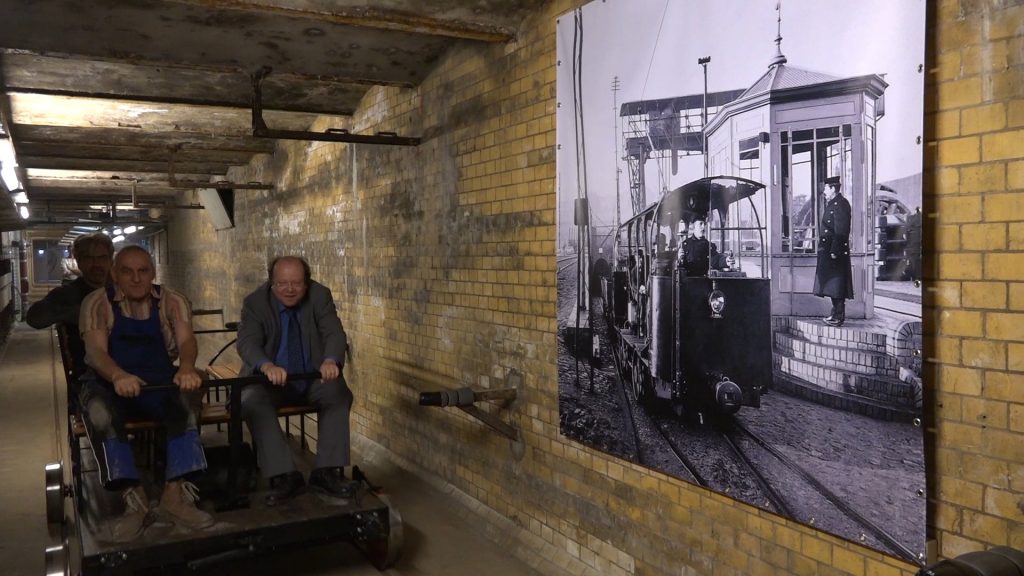 This trolley, which we supervised from construction to testing, drives in the historic AEG tunnel in Berlin. Photography Franz Sonk 
We are also happy to receive your information about vehicles that you are either looking for, that you want to have repaired or that you are offering for sale. Mail to: schmidtendorf@hanse-verlag.de